A 12 km de Saumur,
A 8 km du Cadre Noir ,
A 8 km du golf.
12 km from Saumur,
8 km from Cadre Noir,
8 km from the golf course.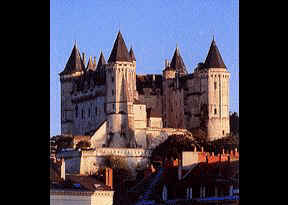 Phone number: 
     +33 2 41 67 94 49 

Au cœur des richesses architecturales et historiques de l'Anjou.
In the heart of the rich historical and architecturical heritage of the Anjou area.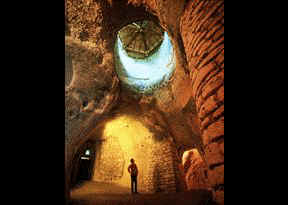 "Cave troglodyte cathédrale"
"Troglodytic cathedral cave"
CHAMBRES HÔTES, TROGLODYTES, CHAMBRE HOTE, HEnous contacterBERGEMENT TROGLO,  LOIRE, SAUMUR, CADRE NOIR SAUMUR, CHAMBRES HÔTES, CHAMBRES HÔTES, CHAMBRES HÔTES, CHAMBRES HÔTES, CHAMBRES, HABITATION TROGLODYTIQUE, HOTEL, SAUMUR, CUNAULT, CADRE NOIR, GOLF, LOIRE A VELO, CHEVAL, gennes